Back To School Home Office Organization And Work Space
Are you in need of some back to school and home office organization?
Build Your Own – Daily System
Fall is almost here and that means back to school season is upon us. If you're like me, you're probably realizing about now that it's time to get back into the swing of things inside the house.
Even if you don't have kids going back to school, it's always good to feel inspired as we return to regular schedules and home organization this time of year. So today I've found some pretty organizers, desk areas and simple spaces that will hopefully offer us just the inspiration we need!
Homework Station perfect for the kids so you can keep working on Mommy/Daddy things and they have their own special place to sit and concentrate
Corner Desk help to free up space and organize everything into one central area for paperwork and homework
Your Secret Office, hidden away from all distractions and perfect for a little getaway
File folders with titles for separate yet fun organization in the kitchen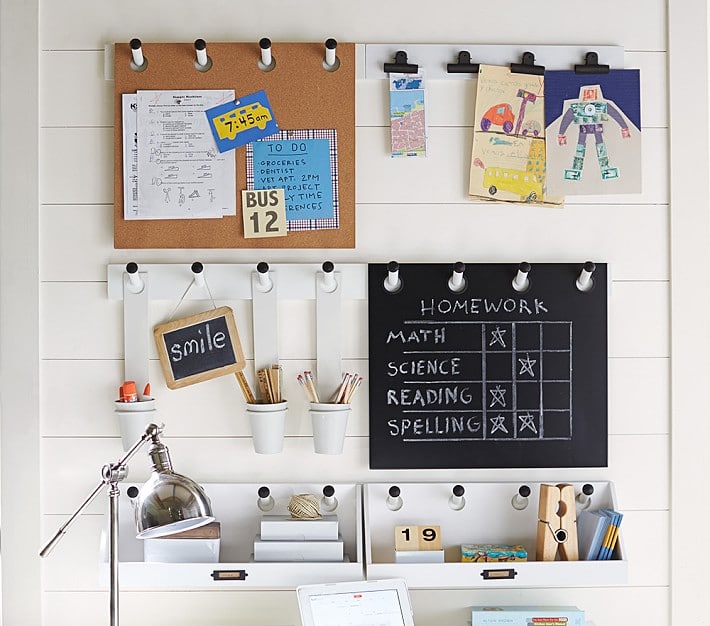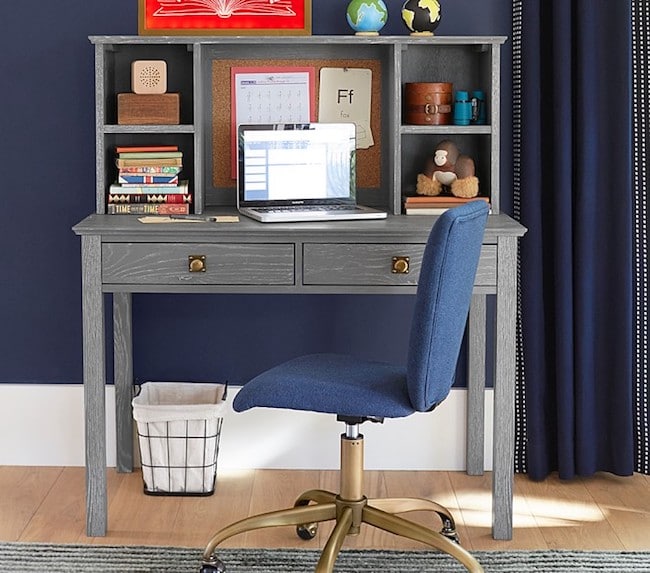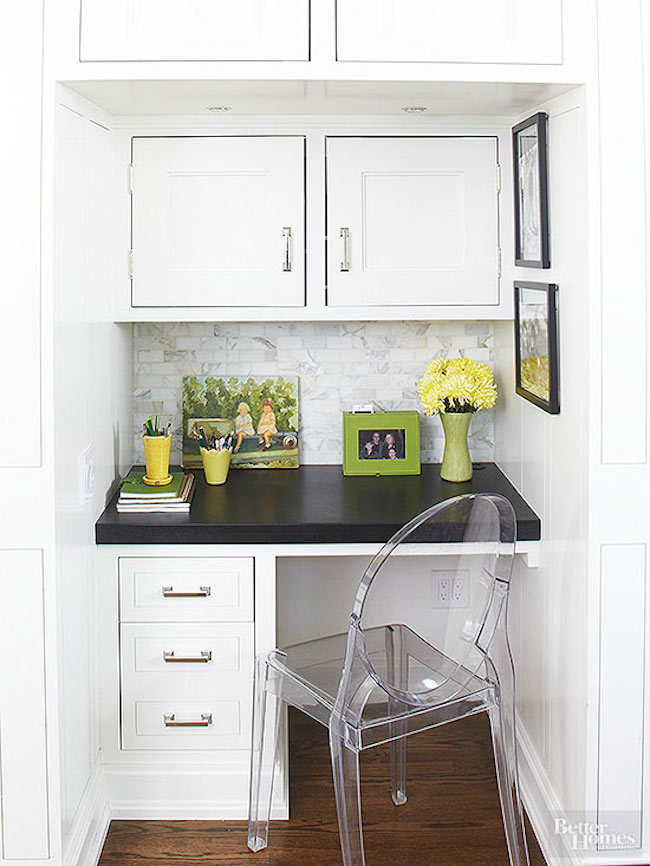 For more info: http://theinspiredroom.net/